New Commercial Construction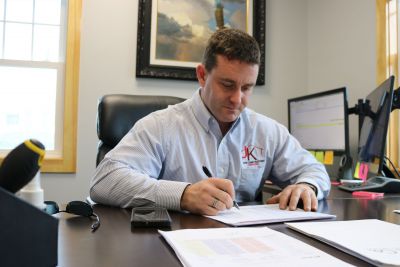 Our team of construction professionals has experience with a wide range of commercial construction applications. Acting as general contractor, we provide complete project management from start to finish to get the job done expertly and on time.
Professional office buildings
Retail shops
Schools and institutions
Warehouse and production facilities
Updates & Improvements to Commercial Buildings
Commercial structures subject to the harsh New England weather require diligent structural maintenance. Increased investment value, better usability, and an updated appearance can often be accomplished with simple improvements.
Commercial storefront entrances
Replacement windows & doors
Roofing replacement or upgrade
Industrial flooring
Interior doors & windows
Cost-saving weatherization solutions
Project Spotlight
Below are a few of our completed commercial projects.
To view larger versions of the photos and see additional images, simply tap on them.
View current construction projects at our Facebook page.