The Company
King Construction Services Inc. and its team specialize in renovations and construction of health care, commercial, municipal, and institutional buildings and structures. Our commitment to open communication with clients, the construction management team, and sub-contractors ensures high quality, efficient problem solving, and your project moving ahead toward the shared goal of a successful project completion.
The King family has been an active part of the Maine building industry for three generations. Over the years, we have together a vast network of architects, subcontractors, and resources to deliver grade A performance and results. Our company is focused on hard work, attention to detail, and modern energy-efficient building techniques necessary for construction in Maine. 
It is my goal to build long lasting relationships with all of our clients small or large and provide premier construction services for years to come. This will be achieved through communication, hard work, skill, and the drive to create beautiful structures that stand the test of time.
-- Justin King, Owner

Member of AGC Maine
Member of the Linwood Home Builders Alliance
Energy Efficient Mortgage Contractor Partner

View our current projects at Facebook
Our Team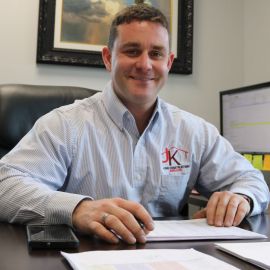 Justin King
President
Chris Larrabee
Project Manager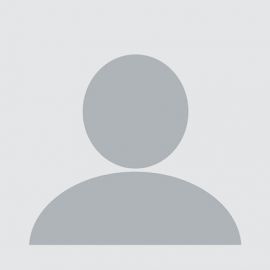 Amanda Michaud
Office Manager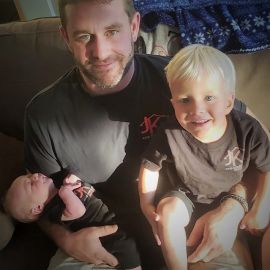 Wyatt and Eli King
Junior Executives