Build with Confidence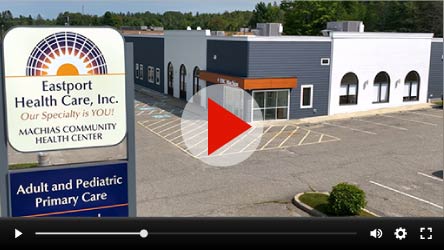 PROJECT SPOTLIGHT Watch a video of the newly constructed Machias Community Health Center building for Eastport Health Care, Inc.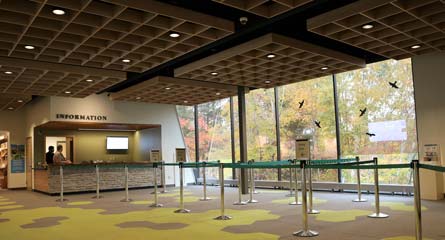 Industrial, civil, state or federal. KCS, Inc. has the experience, staff, and project leaders to manage and execute commercial projects of all sizes and complexity.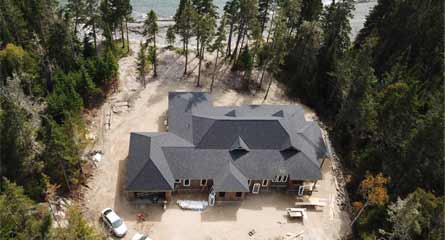 With a background in residential building materials, KCS, Inc. understands the detail and personal attention required for bringing a homeowner's dream to life. From design and pre-construction services to punch list, we are equipped for success.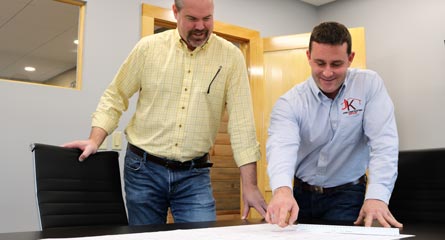 KCS, Inc. is experienced in construction management both as a GC and as consultants. We have the administrative and supervision capabilities to offer a variety of construction related services to suit each client's needs.